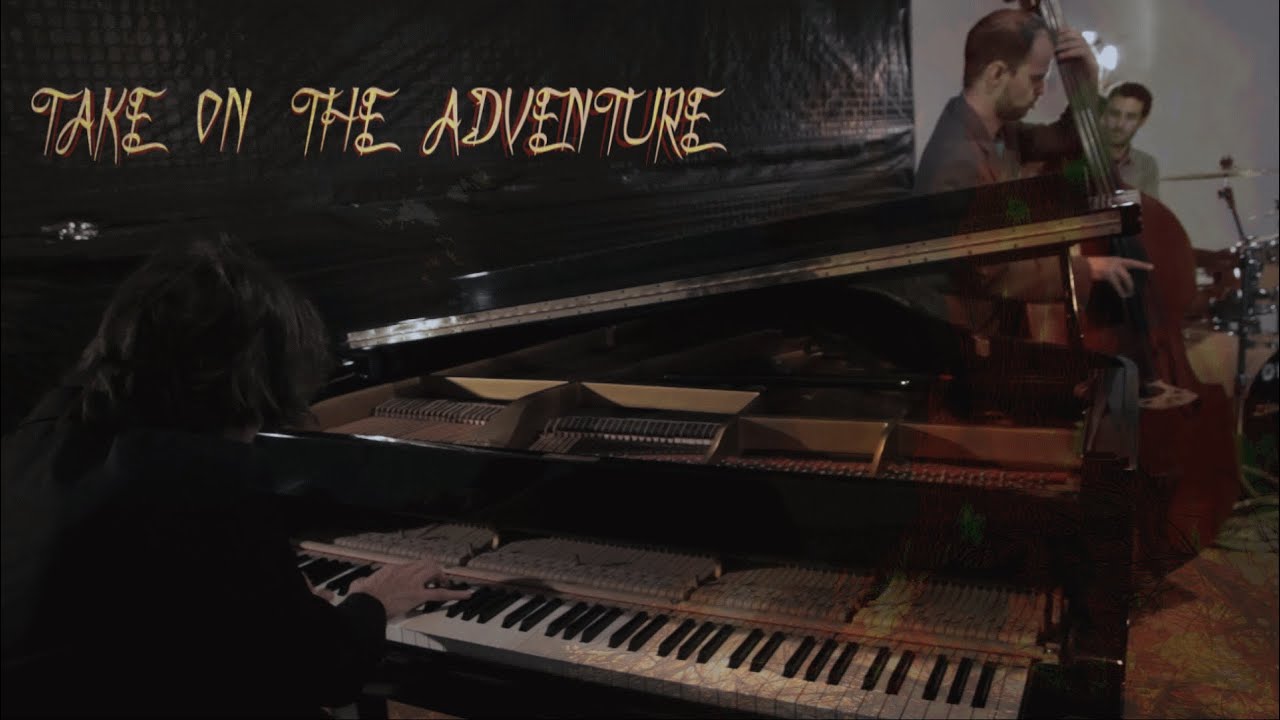 •English:
Ivan Usen Trio combines elements of progressive rock, metal, film music, minimalism, touches of flamenco and other popular and academic, Andalusian, Hispanic and world genres . With a peculiar and well-defined sound as well as eclectic, its works develops a wide spectrum of music and emotions where the melodies. The set list is complete original composed by Ivan Usen. Highlights include the influences of diverse music, the melodic protagonism, the rhythmic richness and the contrasts of epic and forceful moments against lyrical and intimate passages.
Ivan Usen: Composition and piano
Martí Sanmartí Ayala: Double bass
Antonio Alcánta Ritore: Drums
•Español:
Ivan Usen Trío es una formación sevillana compuesta por batería, contrabajo y piano que, desde la sonoridad jazzística, combina elementos de rock progresivo, minimalismo, música cinematográfica, pinceladas de flamenco y otros géneros populares y académicos, andaluces y del mundo en un repertorio completamente original. Con un sonido peculiar y bien definido a la vez que ecléctico, desarrolla un amplio espectro de música y emociones.
El repertorio está compuesto íntegramente por Iván Usen. Destacan las influencias de músicas diversas, el protagonismo melódico, la riqueza rítmica y los contrastes de momentos épicos y contundentes frente a pasajes líricos e íntimos.
Ivan Usen: Composición y piano
Martí Sanmartí Ayala: Contrabajo
Antonio Alcánta Ritore: Batería